Yoga and Fitness Portraits
I got to work with an amazing yogi and life coach in Ko Lanta, Thailand, named Jaco Venter. These portraits were taken at dawn on the west side of the island.
Lifestyle
Social Media Profile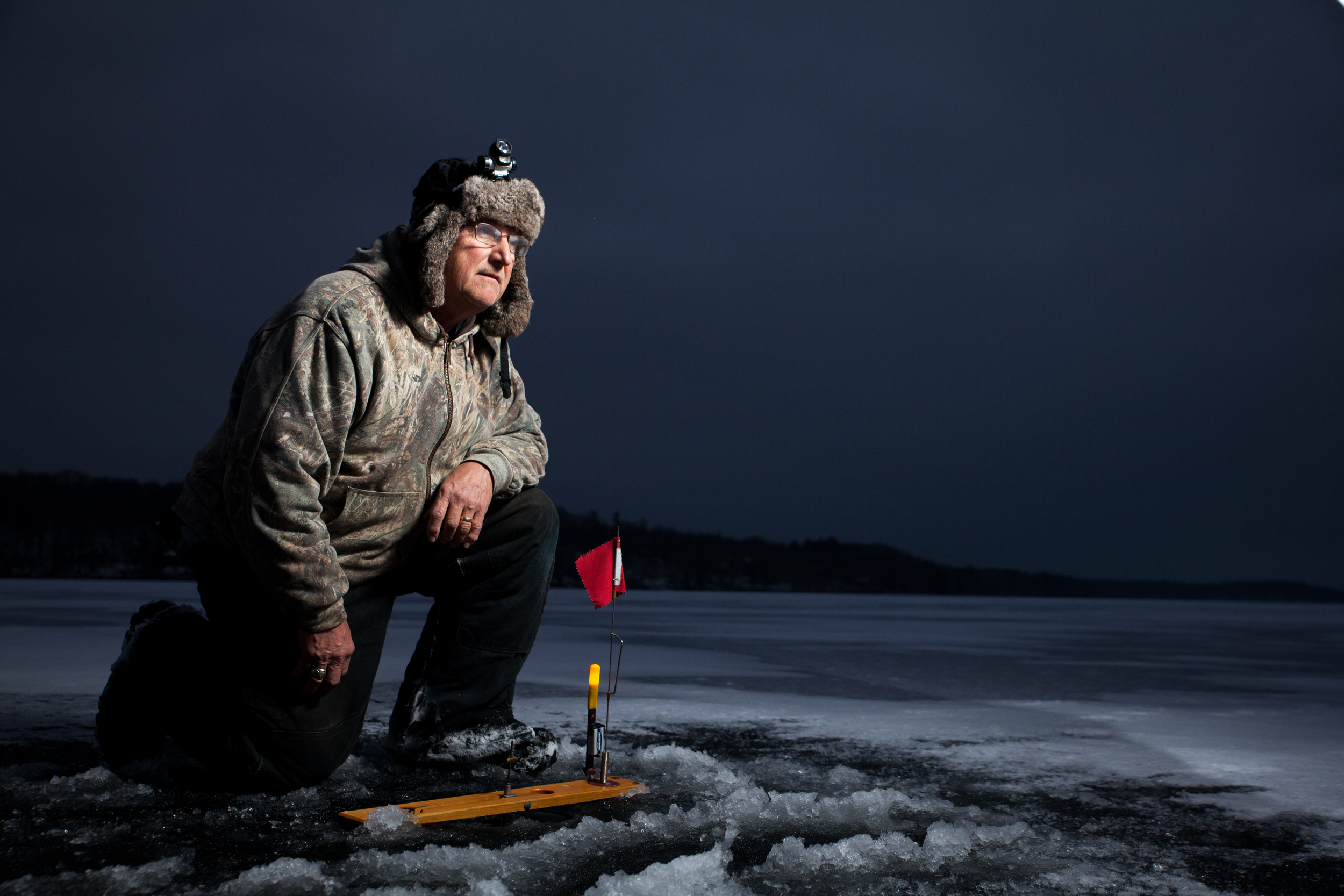 Lifestyle Portraits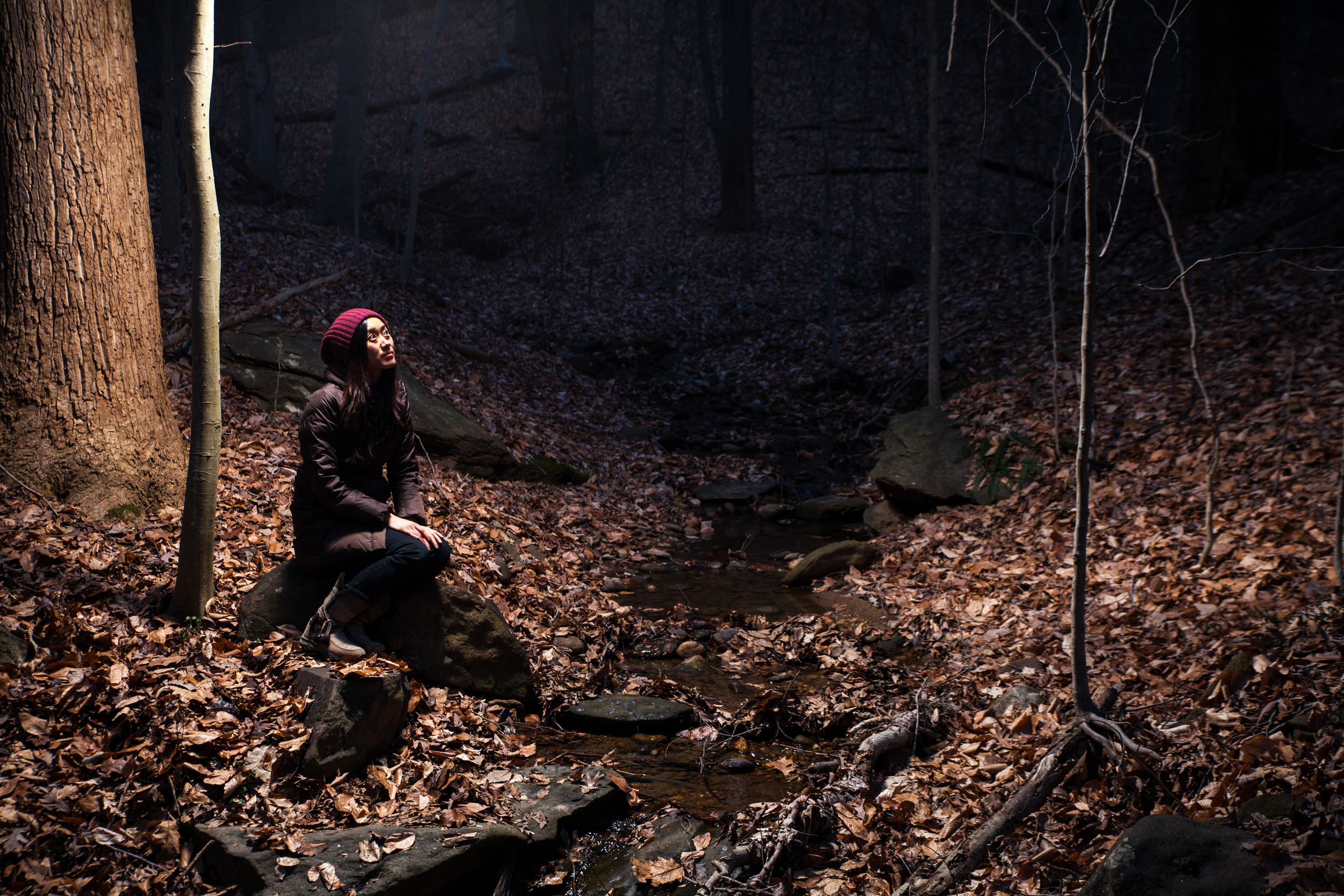 Artistic Portraits
In this shot I worked with some creative lighting techniques, hanging my flash in the canopy of the forest.
Lifestyle Portraits